Large Pan Foods
Large pan foods are really great for events, parties or even a evening wedding reception, they are great foods with an informal feel. Your guests can still mingle while they enjoy the delicious food on offer. With the large pans, we can offer catering for large numbers of people.
Noddles
We can serve a large amount of people with vegetable noddles with or without chicken. Served in a traditional take away container with the choice of sauces to suit each person. The noddles and chicken are cooked fresh in front of you and served straight from the pan.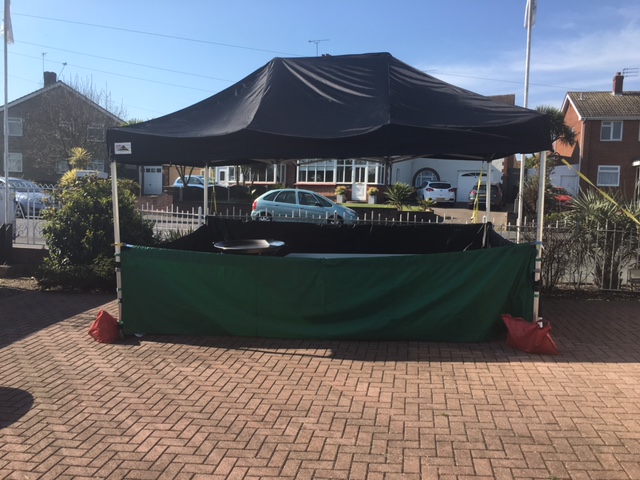 Curry
A Large pan of curry served with white fluffy rice served cooked freshly in a rice cooker on-site. served in a takeaway container. Choice of curry available with a choice of meat or vegetable option also available. All cooked fresh on-site.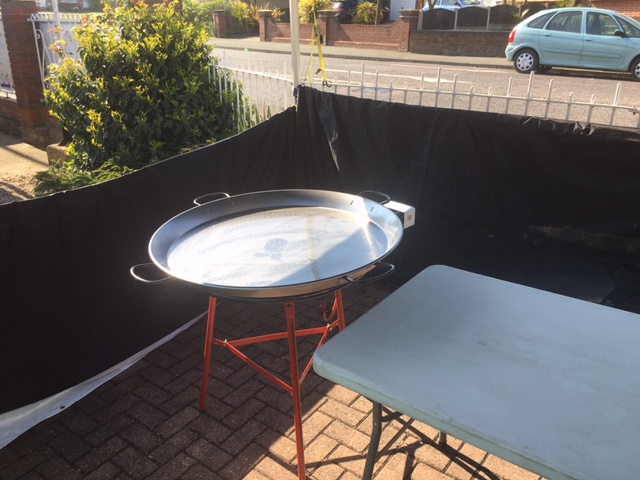 Fajitas
Chicken breast strips with peppers and onions coated with fajitas seasoning, cooked fresh on-site. Served in a flour wrap with the choice of toppings including cheese, sour cream, salsa and guacamole, you could also add nachos topped with chilli or BBQ pulled pork as a choice for your guests.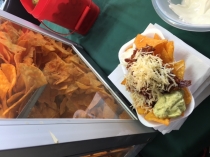 Chilli Con Carne
A Large pan of chilli cooked fresh on-site made from locally sourced fresh minced
beef, served either with nachos, cheese and sour cream or with rice and sour cream.
Or even a traditional Paella!