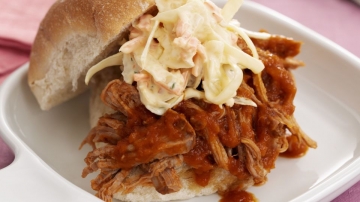 BBQ Pulled Pork
An American Classic, slow cooked pulled pork layered with BBQ sauce, served to your liking. Served with Pickles and salads.
Burger - BBQ pulled pork served warm in a fresh seeded bun with a selection of salads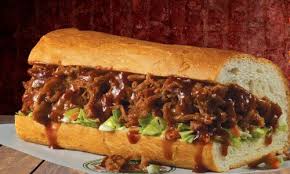 Wrap - BBQ Pulled pork served warming a
Soft Floured wrap with a fresh Crunchy
Salad
French stick/Baguette - BBQ Pulled Pork
Severed Warm with crunchy home-made
Coleslaw.
Meal - BBQ Pulled Pork Burger with BBQ
Ribs, Buttered Corn on the Cob,
Home-made Coleslaw, with side order of
Baked Beans